Which Fjallraven Kanken Backpack Should You Get?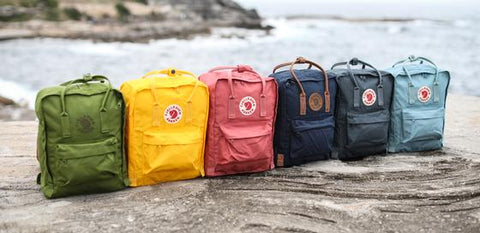 Choose a schoolbag for your boy or Girl, you Pay only $35!
Everyone from hipsters to high school students to their parents have fallen hard for a Swedish Fjallraven backpack. And there really is a lot to love about the charming brand, from its adorable fox logo to its endearing backstory. A practical Swede, who also loved a good High Coast adventure, started the company in 1960 after using his mom's sewing machine to create his ideal backpack. It's that heritage, along with an unmistakable-yet-understated aesthetic that make Fjallraven backpacks so beloved. While the brand has a reputation among trekkers, its products are just as beloved by urbanites and day-trippers. No matter the wearer, and whether used for books, baby supplies, or hiking gear, Fjallraven backpacks have a way of making anyone look a little bit cooler. Read on to find the best Fjallraven backpack for you.